The construction of the restaurant "Dionysos"

It is built on the slopes east of the Hill of the Muses (Philopappos) and opposite the Acropolis by the architect P. Vassiliadis. As Kostas Biris writes about the building, "… since then [it] has been shamelessly gazing at the Parthenon". The painter Yiannis Moralis undertakes the interior and exterior design.

Selected bibliography:
Biris 1966, 397.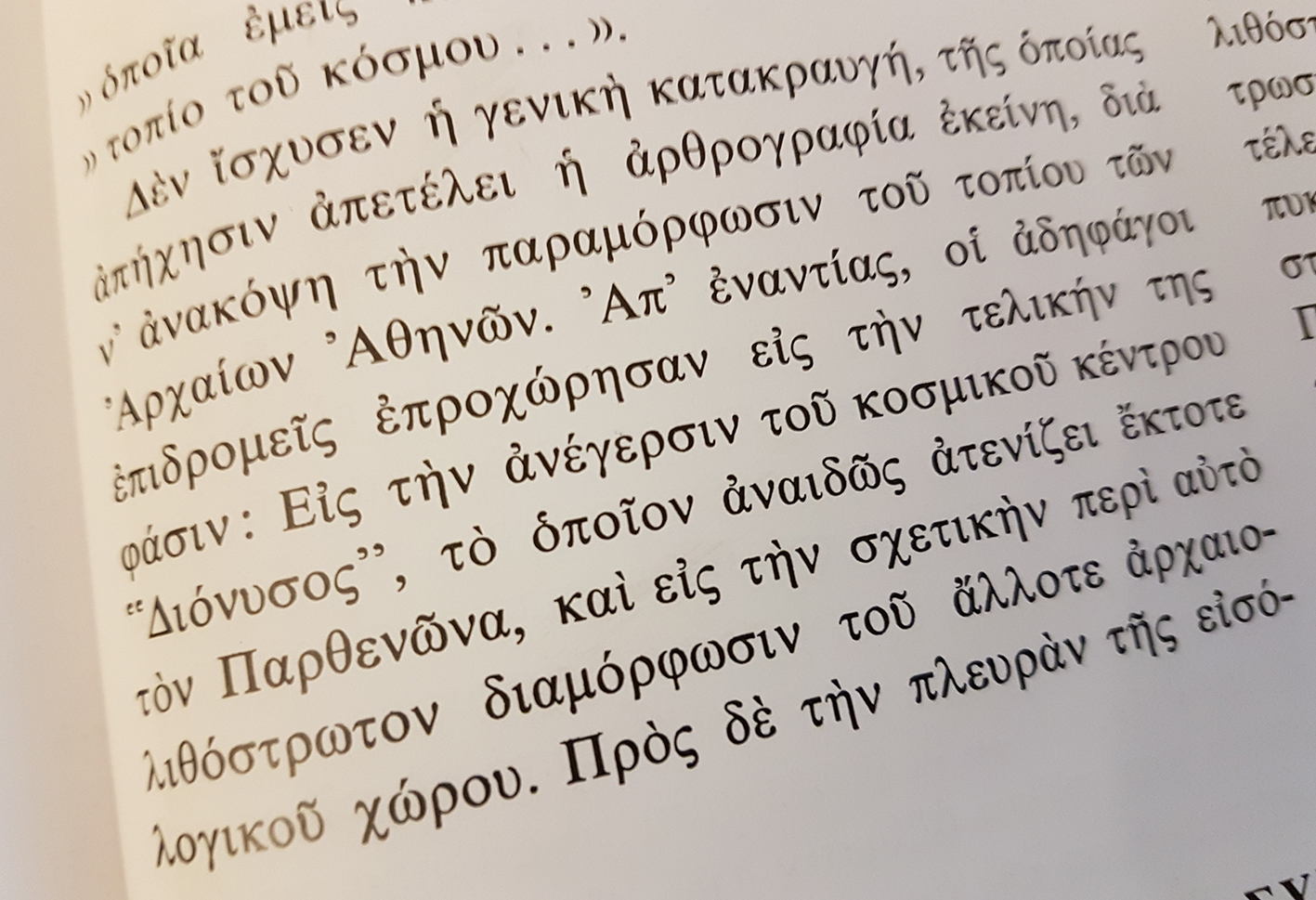 The aforementioned quotation taken from Biris' book.